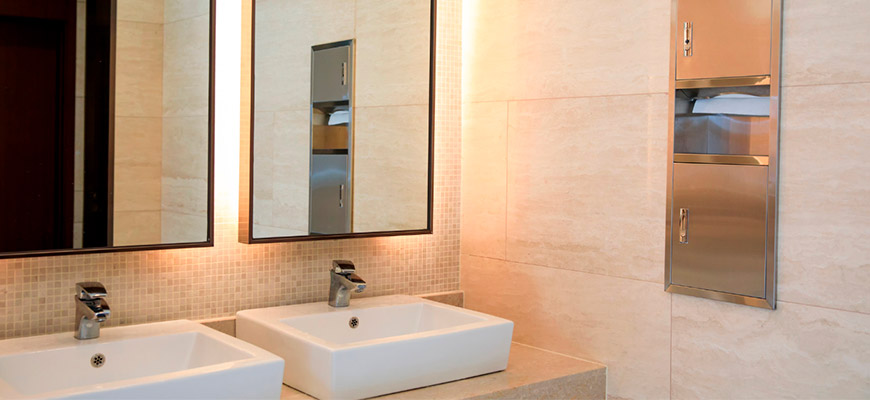 COMMERCIAL WORKS
With over 40 years in the building industry, our commercial projects have created a rare breadth of experience in the industry that businesses, corporations, schools and government bodies have come to count on. Refurbishments and upgrades include office fit-outs, bathroom facility upgrades and conference room extensions, commercial property developments, hospitals, retail and professional facilities.
Our licensed builders, carpenters, plumbers, electricians, waterproofers and skilled tilers are the total project management service so you can relax while we execute your project with precision, keeping you completely up to date and informed as the project unfolds.
Our team can arrange plans, council approvals, engineering and all stages of construction no matter the style or scope of your project, are licensed and equipped to work on commercial sites, preparing all individual site paperwork as required: Site Safety Management Plans, Safe Work Method Statements, MSDS and site-specific safety folders.
Getting Started
We understand that a commercial project can be challenging, so we begin by offering a free design and building consultation with quote. Once you get in touch with us to begin the process you can expect the following:

Initial quote consultation to understand your wants and needs.

Plan & quote development in consultation with our building and design experts.

Provision of your plan and quote, along with an available start date.

Review and finalisation of plans, including fixtures and fittings.

Construction begins.
REQUEST A QUOTE / CONSULTATION